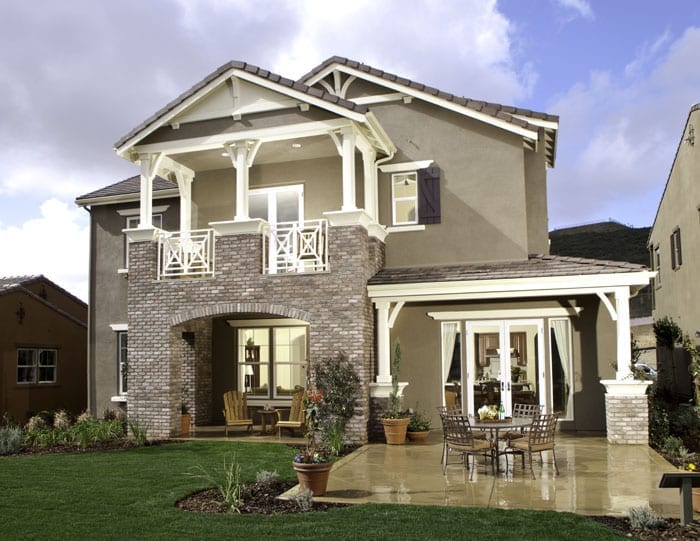 14 Feb

The Best Home Warranty Company Has the Best Customer Service

We know you have choices when it comes to home warranty. Choices are what make America great!

When you're trying to decide which home warranty company to choose, AFC Home Club is simply the best there is. Why? Our white glove service is the key to what makes us different. So what does that mean: white glove service? For us, it's about building relationships and meeting your needs. Here's how we do that:

AVAILABILITY
When we say we're there for you, we mean it. Our customer service agents are here in the office, live and available 24/7 to listen and respond to you about your home needs. You will always get a real person to speak to.

CONSISTENCY
When you sign up with AFC Home Club, you're matched up with your own home club manager who is your go-to person in the company. This means you don't have to deal with the hassle of explaining your home's history every time you want to chat with us. And what's even better is that you'll have their direct line.

PROFESSIONALS
AFC Home Club partners with licensed, bonded and insured professional technicians to provide you with the best service. You'll never have to worry about a general handyman showing up. We guarantee our work for the life of the plan, so once you have a repair or a replacement, you don't have to repeat the service fee. Most companies only make that guarantee for 30 days, while others guarantee the service for 90 days. With AFC Home Club, you can rest assured that our work guarantee last the full span of your plan. We have one- and three-year policies.

FLEXIBILITY
You have the option to choose your own service technician. If you prefer someone specific, just let us know when you call your service needs in. Once we verify that the service technician is licensed, bonded and insured, and that we can guarantee their work, we'll gladly work with them to get your home needs covered.

NO LIMITS
There are no limits to the number of repairs the AFC Home Club plans cover, which means you can call in as many repairs as needed. When the technician arrives at your home, they will look at the appliance or system that isn't working properly. First, we try and repair it. If it can't be repaired we will replace it with a similar or like model.

FIXED RATE
Your plan rate is locked in when you purchase, so it won't increase year to year. That translates to easier budget planning for the fun things you want to plan for your home!

Ready to discover the best plan for your home? Click here!