STEP 1:
Open a new service Request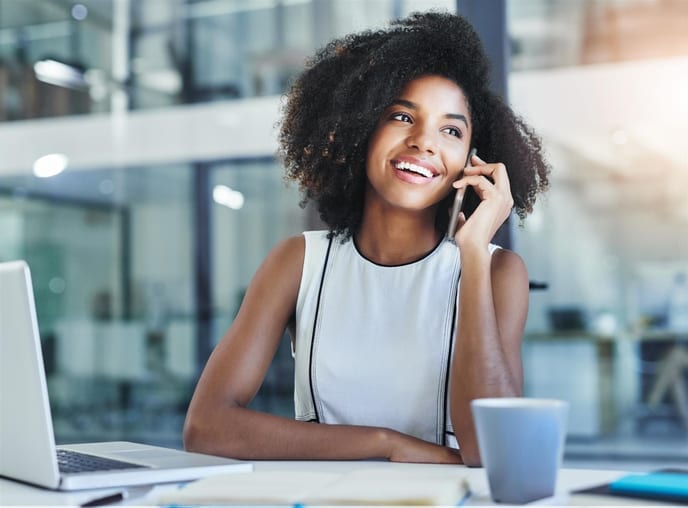 If you would like to open a new request, please fill out the form above or call 770-973-2400.

If multiple appliances or systems in your home need service, fill out a form for each issue. Please make sure to have the make, model, and serial number for each appliance needing service. Once your request is submitted an AFC agent may call you with more detailed questions if necessary.
STEP 2:
technician Diagnosis/repair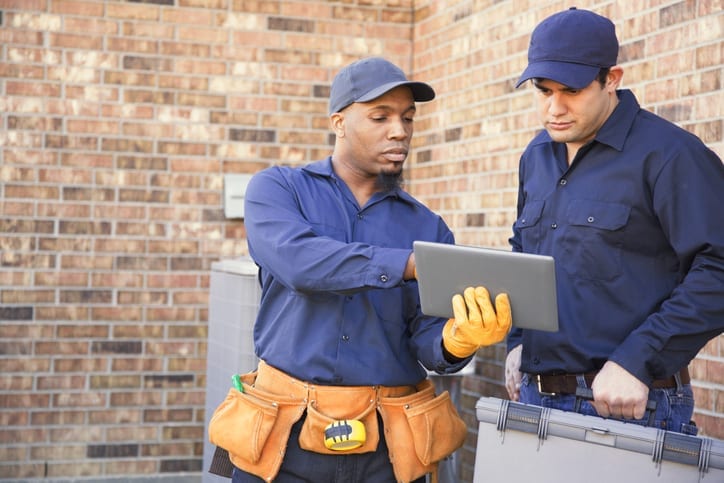 If you do not wish to use your own licensed contractor, we will connect you with a licensed local contractor within 24-48 business hours, and you will receive an email with the local contractor's information to contact them for scheduling.

The technician will provide a diagnosis for authorization if repairs can be completed at the time of service. If parts or supplies must be ordered, the technician will submit the diagnosis online for authorization.
Step 3:
payment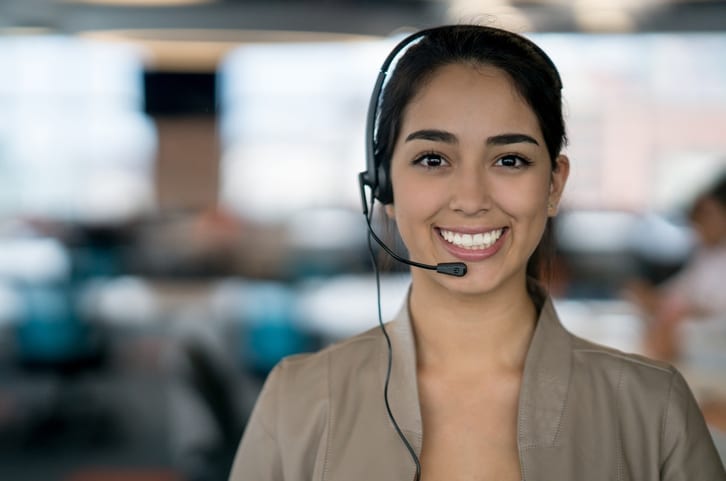 Once approved repairs are completed, we will contact you to confirm and ensure your satisfaction with the work. We will then pay the technician directly.

***No reimbursement will be issued unless AFC Home Club provided authorization.