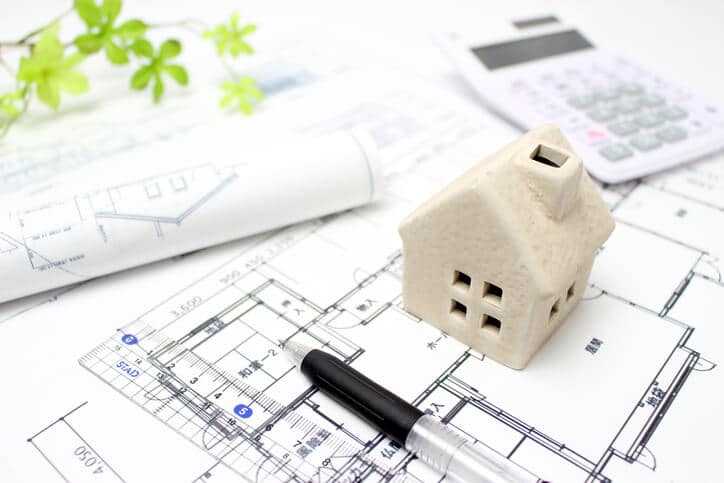 15 May

5 Affordable Home Improvements that Add Value

When homeowners can renovate their home in a way that recoups their costs, it's a win-win. The savvy investors immediately get more enjoyment out of their home, plus their home fetches a higher price when they sell.

Large projects like kitchen remodels, structural changes, and major additions can cost tens of thousands, but here are some budget-friendly methods to add value to your home and improve your living conditions.

If you've only got one bathroom in your home, adding another will probably pay for itself. According to HGTV, "Bathroom additions return the most… an average of 86.4 percent." Note that this number is for all bathroom additions, whereas having two bathrooms is a must for most homebuyers.

Adding a second will attract much more attention and make your home marketable to a much wider range of buyers. Plus you'll reap the benefits of having two bathrooms, which will immediately become obvious if you live with others or entertain often.

Finding unused space in your home is the tricky part, but you might need less than you think: a half-bath requires at least 18 square feet, while a full bath with a shower requires at least 30. You'll need another 5 square feet to upgrade from a shower to a tub. Large closets, spaces under stairs, or rooms with hall access which are underutilized are all potential bathroom addition sites.

According to Angie's List, "Average bathroom remodels fall between $9,600 to $11,000 in costs. A low-end remodels typically cost around $2,500 while high-end remodels cost around $23,000." The average price usually includes replacing the tub, tile, sink and vanity, toilet, flooring, and fixtures.

By picking your updates carefully, you can spend considerably less for the same effect. Worn or dingy tubs can be re-caulked and reglazed (reglazing costs $300-$400 on average). Vanity countertops can be replaced along with fixtures and toilets, and anything inoffensive can be left or painted.

If you are remodeling yourself and you've never tiled before, ask a contractor or flooring expert for tips and for recommendations on which types of tiles might be easiest to install and maintain.

The first thing people see when they visit your home is the front exterior, so focusing on this area can help you add value. Lots of homeowners opt to spend time rather than money on maintaining their lawns, gardens, driveways, and front decks. A few tips:
Drought tolerant plants are a low-maintenance solution for those who don't have a green thumb.
Make sure your exterior paint looks healthy. Faded or dirty exteriors send the wrong message to buyers and can have them looking for potential problems rather than positive features.
Maintaining your lawn keeps your neighbors happy and will help your home sell. Homeowners  looking for a fixer-upper will want to pay fixer-upper prices.
Upgrading Attic Insulation
Adding or upgrading your attic insulation is probably the single most profitable renovation. According to the Family Handyman, the national average cost recoup on this project is 107 percent. This is because not only does it add resale value to the home, it also offers cost savings on monthly energy bills. There are a number of options for adding insulation, including loose fill and foam insulation.
If you don't want to move walls, add islands, or build a new kitchen from scratch, you can undertake a remodel that refaces cabinets and replaces appliances, flooring, countertops, and fixtures. If your kitchen simply looks dated but doesn't need complete redo, a $15,000 investment will return about 98.5 percent of its costs.
Sanding and painting existing cabinets is much cheaper than purchase new ones, and these days laminate countertops are made in all types of styles, though if your home is worth upwards of half a million dollars, you'll want to use premium materials like stone or glass to maintain a healthy ROI.
This is a controversial topic. The established answer is that pools do not add value because many homeowners are not interested in the additional costs and effort required to maintain a pool. Some homeowners simply don't want the liability.

But there are homebuyers who want a pool, and there are online resources to help homeowners decide if a pool adds value to their home.