Essential Tools for Home Maintenance

Free Quote In 30 Seconds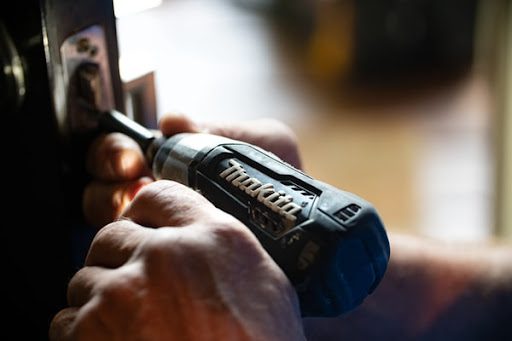 GET A FREE QUOTE

Making your home your own is one of the greatest joys of being a homeowner. Showing off your taste and even your DIY projects is something for anyone to be proud of. However, repairs and replacements are simply just a matter of owning a home for an extended period of time. Here are some of the essential tools and practices to have in place to be sure that fixes to your home can be made simply, and without breaking the bank in the long run.
Protection for Your Home's Systems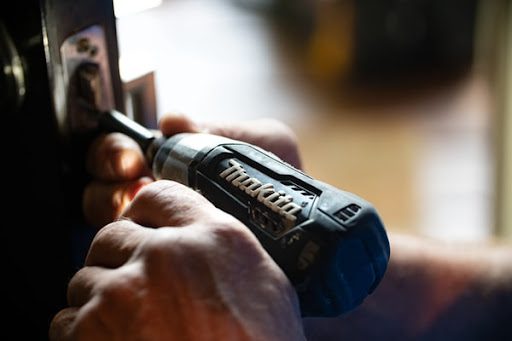 Your home's value is directly impacted by the condition that your home is presented in and the status of the key systems including your roof, plumbing, electricity, and HVAC systems. Home maintenance depends on regular upkeep by a homeowner, but it's just as important to have peace of mind regarding those systems. Many professionals, including plumbers and roofers, will offer warranties regarding repairs or the installation of systems to provide a layer of protection that doesn't leave people with an overwhelming bill for any home improvement project.
AFC Home Club looks to provide even more essential protection for everything from electrical systems to appliances. With flexible coverage designed to fit any home's budget, AFC will have a technician at your house for any home repair protected under your chosen plan. It's the ultimate home warranty plan that can take care of a lot of your household's entities throughout their lifespan, without the need for prior inspection. You'll also be afforded the opportunity for add-ons to protect less common assets like your home's security systems or pool.
Regular Inspection and Cleaning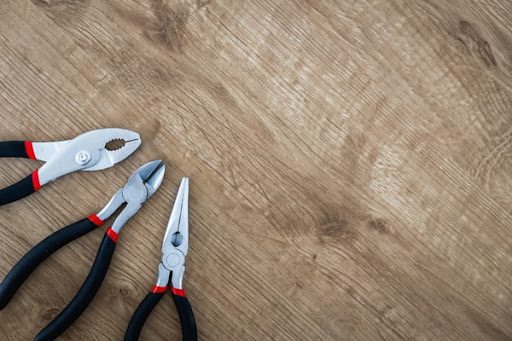 One of the best things that any homeowner can do for home maintenance is regular checkups. It is also good to know the age of your appliance so you don't get surprised when it suddenly stop working. Conducting seasonal checkups of your home's interior and exterior is vital. This will allow you to spot potential damage while it's in its early stages, sparing you from splurging on a massive repair bill rather than paying a pro for a quick fix or taking on a potential DIY project.
Take your home's rain gutters for example. Gutters should be cleaned out throughout the fall to prevent any leaves, dirt, and other muck from blocking the pipes, and getting frozen over during the winter. This will lead to a tremendous headache for your home's plumbing and even the structure of your house. Regular maintenance allows spotting issues you hadn't previously spotted. You may have noticed that your furnace isn't providing the usually warm air you need in the colder months. A check of your HVAC system by you or a licensed technician can eliminate any crud that is blocking ductwork, or spotting any breakdowns in equipment.
AFC Home Club's Platinum Plan protects many of these home systems, including HVAC units, charging a service fee of your choosing in accordance with the monthly fee you pay for these home repairs. With 24/7 access to an in-house service team, AFC works with homeowners to get their systems and appliances in good condition for regular use. This can mean taking care of a simple fix, or addressing bigger problems before they grow even worse, and run up even more bills.
Home Basics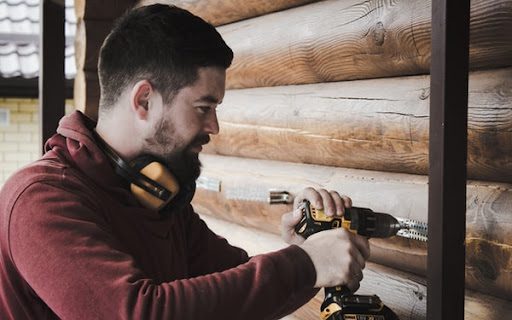 Let's face it, some people are handier than others. However, to protect your biggest investment, you may want to invest in some basic tools for your household. It will spare you from having to call a handyman for each minor fix that could cost a new homeowner money being invested towards other parts of the house. A basic tool kit should have all of the essentials and minimal filler, including hammers, screwdrivers, wrenches, and a tape measure. If you're more confident in your DIY abilities, you may want to expand that toolbox to include a cordless drill, stud finder, and other tools you feel comfortable using to take on maintenance tasks in your home.
If you don't feel confident in taking on a maintenance item, don't feel down. That's what AFC Home Club is here for. Their technicians are qualified to take on everything from basic signs of wear for home appliances to plumbing stoppages. The protections are based on the plan you choose to tackle potential home emergencies. For example, newer homeowners may opt for a lower-level plan knowing that their plumbing fixtures and other systems are more recently installed. The AFC Gold Plan may make more sense to spend less, but the Platinum Plan is better for older homeowners who may be uncertain about the lifespan of those units.
Additional Home Improvement Help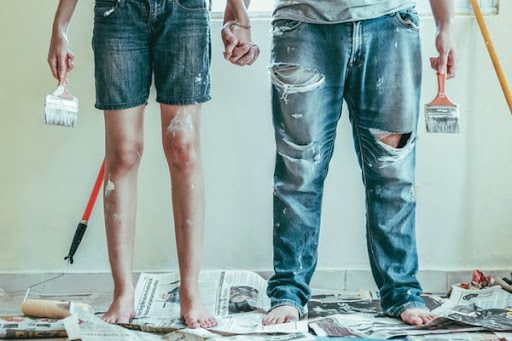 Curb appeal is everything for homeowners to show off their place, starting from the exterior of your home in the front yard, working into decor inside, and then the fun atmosphere of the backyard, which may include a swimming pool or hot tub. Addressing everything from loose shingles on the roof to a damaged piece of siding can go a long way to making sure that your house stays up to code against the elements of where you live. These are tasks for a qualified handyman to tackle, as there could be deeper underlying issues than the superficial.
While hiring a landscaper and a pro to install your pool can beautify your yard, these can bring issues you might not be aware of that can cause unseen damage. A water leak from the pool's filtration system could develop into issues with the cleanliness of your pool's water, creating the potential for mold growth or damage to your patio over time. All of these potential problems are a good reason to have a home insurance policy.
AFC Home Club customers can expand their plans to include homeowners' insurance coverage that will help you choose the right coverage for the right price. Once you find a policy you're interested in, they'll even fill out the paperwork for you. This additional peace of mind can spare you from headaches regarding your home's utilities, or even handling a burst pipe when you least expect it to happen. Homeownership is a joy. Let AFC help keep you happy with your home by preventing a lack of maintenance from costing you in the long run.