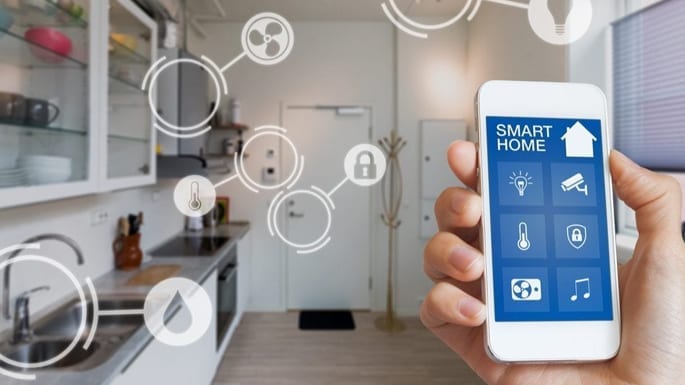 25 Feb

Four Convenient Smart Devices for Your Home

The internet used to be called the information superhighway. These days knowledge is just a small part of the world wide web's role in our lives. Dubbed the "internet of things," connectivity now isn't just between humans and information, but between humans and products.

These days humans can control the operation of everything from cars to ovens to thermostats with apps and other wireless controls. Called smart devices, these products and appliances are more convenient and energy efficient than ever.

Smart devices are here to stay, and as they become more popular, they become more user-friendly (and less expensive). While some people deck their home out with smart devices, installing everything from smart coffee makers to automated lighting, others prefer to ease into the future one product at a time. Here are a few that we at AFC find particularly handy in our own homes.

Control your home with your voice! Digital assistants like Amazon's Alexa, Google's Digital Assistant, or Apple's Siri allow you to control your homes smart devices, play music, set reminders and appointments, and even order supplies and groceries with just your voice. They also provide information, answer questions, and give weather forecasts and updates.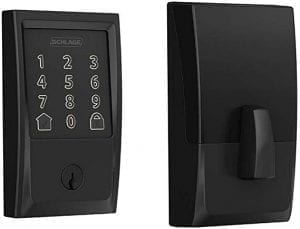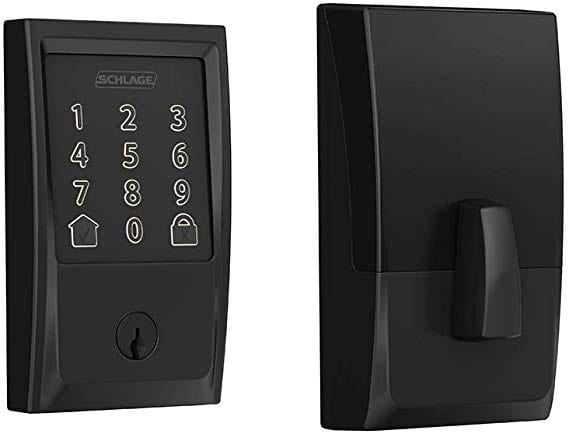 Smart locks offer a lot of convenience over regular locks. Keyless entry means no more fumbling for your keys with your hands full. Simply enter the code and the door unlocks itself. If your kids lose their keys or if you're on vacation and want a family member or neighbor to check on the house, smart locks make the process so much simpler.
When connected to other smart devices via a smart hub, smart locks can control functions of those devices. Wouldn't it be nice if lights automatically turned on when the door was unlocked? The AC's thermostat could switch from away mode to a more comfortable setting.
Some smart locks can be installed over your existing door hardware, but even smart locks that require the deadbolt to be changed only take an hour or so to install properly. Averaging in the $150-$200 range, having at least one door in the home with a smart lock offers a convenient answer to a lot of life's inconvenient situations.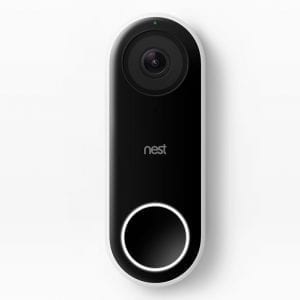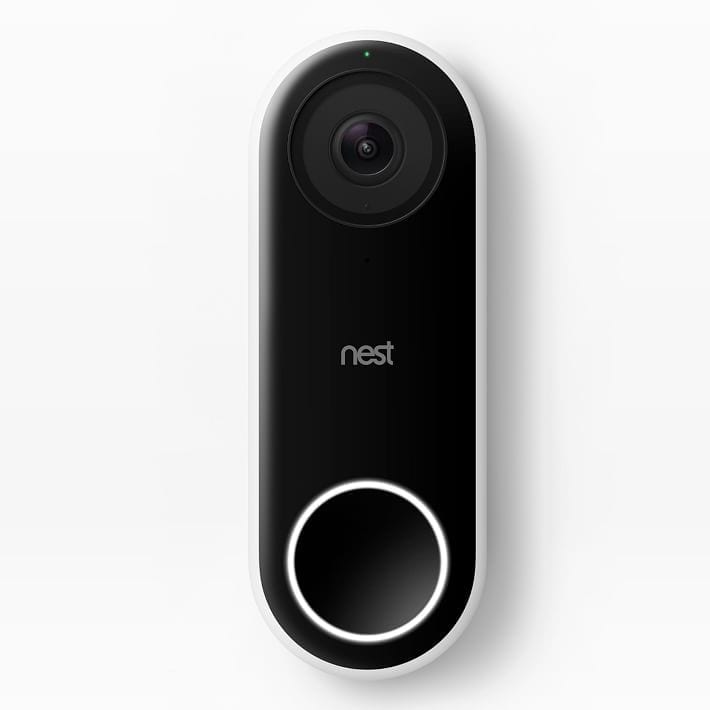 These doorbells are connected to a camera and allow you to see who is coming to your door, even when you're not home. The camera connects wirelessly to your phone, laptop, or tablet and alerts you when someone has come to the door. 
You can see the visitor(s), and built-in speakers let you talk to them. Some models allow the homeowner to pre-record messages as well. With features like night vision and artificial intelligence to accurately detect visitors, a smart doorbell is a strong deterrent to porch pirates and burglars.
Companies such as Ring, Nest, and Eufy make great smart doorbells. Doorbells that use Wi-fi typically require a subscription in order to access saved videos.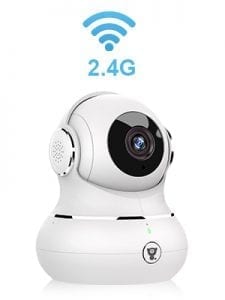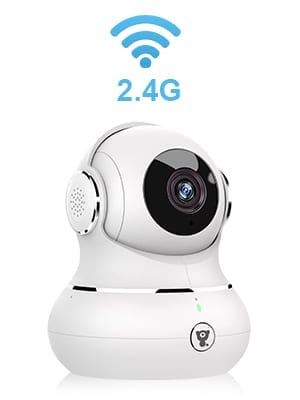 Similar to smart doorbells, these cameras connect wirelessly to your phone, tablet, laptop, or smart hub. They allow you to see what's going on whenever you want. Homeowners with pets and small children often place the cameras in an area where they can keep an eye on things while they are out and about.
Multiple cameras can be hooked up in tandem, allowing video access to both interior and exterior locations around the home. They can also connect to other smart devices in your home, allowing lights and other smart functions to be controlled by motion around the home.
One drawback to smart cameras that send data wirelessly: it is possible to hack into the camera feeds, although this takes some effort. If you're worried about privacy, there are smart cameras that use a wired connection that cannot be hacked.