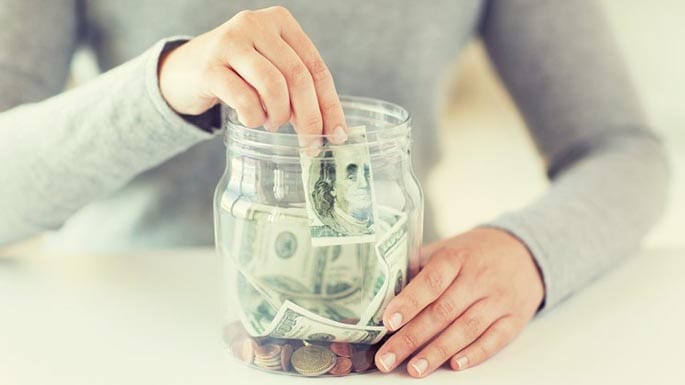 20 Dec

Save on Replacement Parts and Home Goods with AFC

AFC Home Club provides more than just a protection plan for your systems and appliances. That's why we've partnered with our parts supplier Encompass, one of the largest parts distributors in the nation, to bring homeowners convenience and savings on replacement parts for appliances as well as essential everyday items. 
Save on Millions of Items
Because Encompass is a distributor, they offer items at lower than retail cost, so our customers pay the same price that AFC and repair professionals pay for items.
In their online database, Encompass has over eight million parts for just about every conceivable type of home appliance. With their inventory, savvy homeowners who would rather pay five dollars for a new part than five hundred for a new appliance can find the exact piece they need to repair their malfunctioning unit.
Encompass also offers tons of items, from appliances like toasters, water heaters, and garbage disposals to appliance install supplies, cleaning supplies, and kitchen necessities. They even offer video game accessories and repair supplies.
Whether you're replacing parts on an appliance, changing the air filter, or you've lost your remote control, Encompass can help.
Ordering through Encompass is quick and easy. Home Club members can browse or search their product offerings right on our site, and Encompass can ship to almost anywhere in the US with two-day ground shipping. If you don't need the item after all, Encompass offers rapid return processing and pre-paid return shipping labels on most items.
Along with replacement parts, the Encompass website also features exploded views and user manuals for appliances, making the repair process easier for DIYers.
The convenience and savings Encompass provides to homeowners who choose AFC Home Club is just one perk of membership, and AFC is constantly searching for ways to make home ownership easier for our members. Check our Club Benefits page to take advantage of all AFC has to offer.