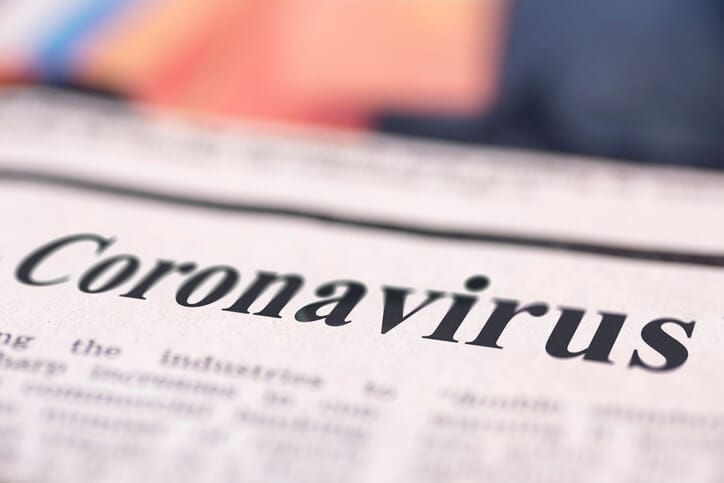 17 Mar

Seven Coronavirus Resources for Realtors

As the world responds to the spread of COVID-19, also known as coronavirus, the US economy, its industries, and the stock market are coping with sudden, drastic changes. We've collected some quality articles and informative guides to help realtors stay informed and plan for the months ahead.

This comprehensive guide covers a wide range of coronavirus topics relevant to realtors. From industry data to hand sanitizer, this guide is a great place to start educating yourself. If you're looking for guidance from health organizations or ways to get buyers to wash their hands, this guide is most likely to have what you need.

NYT Your Money writer Ron Lieber goes through pros and cons to answer the question, "is now a good time to buy?" The article also explores whether the financial crisis of 2008 offers any helpful insights for prospective buyers.

In a detailed summary of current housing market changes, author Erica Sweeney shows us how COVID-19 has affected home sales so far. Using the Seattle market as a potential indicator, Sweeney offers insight into where other real estate markets are headed.

Coronavirus has already had an effect on the economy and real estate prospects, summarized here as of March 12.

Internal memos from two New York brokerages shed light on how the industry is handling the situation.

Here's a great resource for those realtors who are good with numbers. Cushman Wakefield's report uses previous disease outbreaks to predict the long-term and short-term impact of the current situation.

South Florida sees a slowdown in both residential and commercial real estate transactions. Localized stories like this one allow realtors to see how agents and brokerages around the country are responded to changes.